Peter Stas
Chief Executive Officer
Drs. Economics, 8 years Philips Electronics, +30 years Frederique Constant Group, Strategy & Business Development.
Aletta Stas
Chief Design Officer
MSc. Law, 4 years ING, +30 years Frederique Constant Group, Designer.
RAÚL BENNIS
Medical Business Development Manager
BSc. Communication, INHOLLAND Rotterdam, BSc. Nursing, West Brabant University Breda, 20 years commercial roles in medical device industry at Mölnlycke Health Care, Masimo and LeQuest
Philippe Fraboulet
Chief Technology Officer
MSc Digital Electronics, Supelec, Paris. Experience 6 years in industry (Siemens, Philips), 8 years in research (CERN, MedAustron), 5 years in smartwatches and medical devices.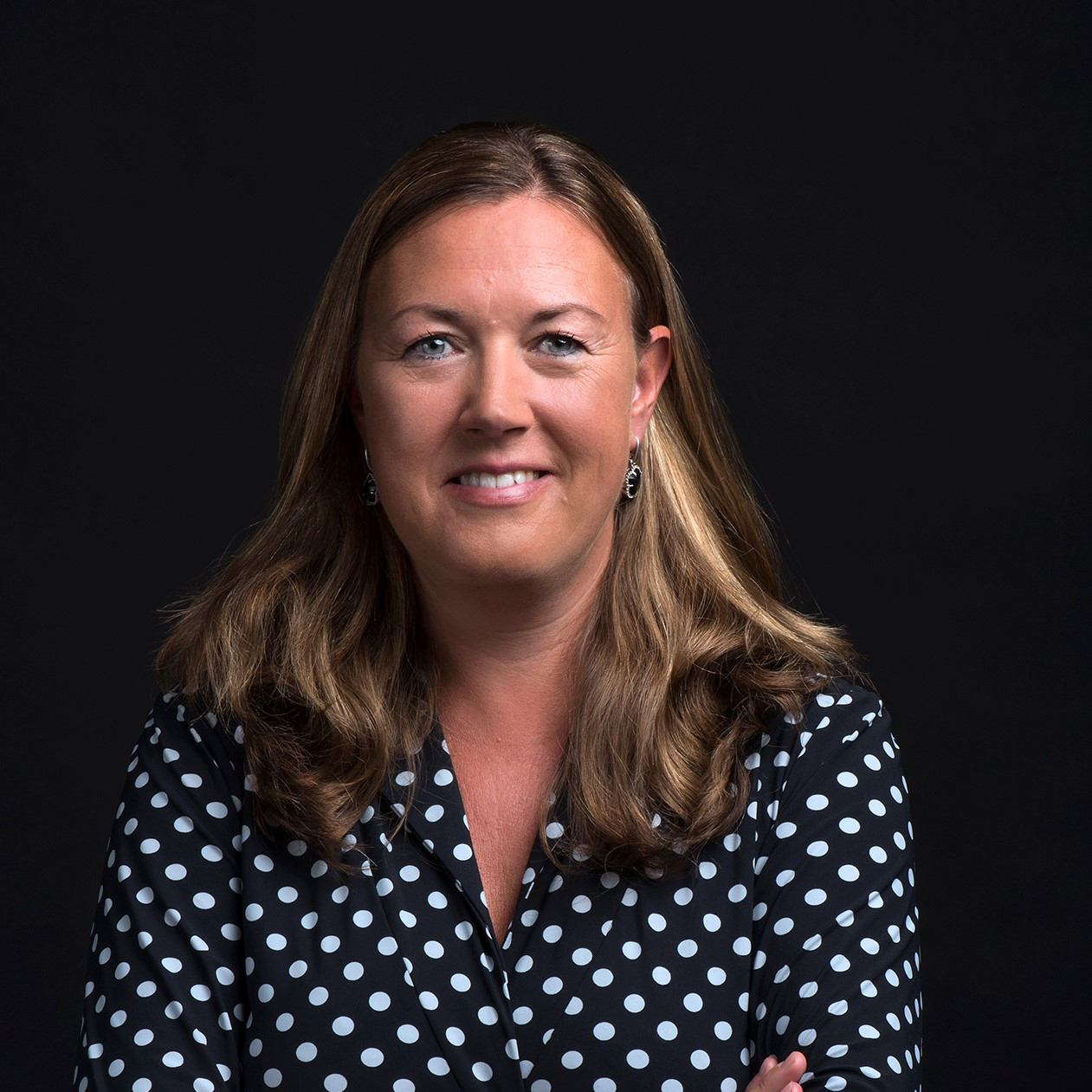 Hanneke van krimpen
Chief Financial Officer
Drs. Economics, Registered Accountant, 8 years Ernst & Young, +15 years Van Krimpen Accountants.
Ali Marjovi
Head of Software Development
PhD Intelligent Systems, EPFL, UC, Sharif University of Technology. Tech Lead 3 years. Embedded systems expert 6 years at EPFL, 6 years at Institute of Systems and Robotics, Portugal.
Thijs van deudekom
Chief Marketing Officer

MSc. Student Technical Medicine, TU Delft, Erasmus University and Leiden University, Commercial Management.
Arthur van Nieuw Amerongen
Clinical Research Coordinator
MSc student Technical Medicine, TU Delft, Erasmus University and Leiden University, clinical research management.
SABIR SHAYKHLISLAMOV
Cloud Developer
MSc Applied Mathematics and Physics, BSc Applied Mathematics and Physics at Moscow Institute of Physics and Technology. 10 years Software Engineering.
Hans van willige
Chief Strategy Officer
Drs. Economics, 10 years McKinsey & Co., 12 years Nike, +9 years Bron Jewelry, Strategy.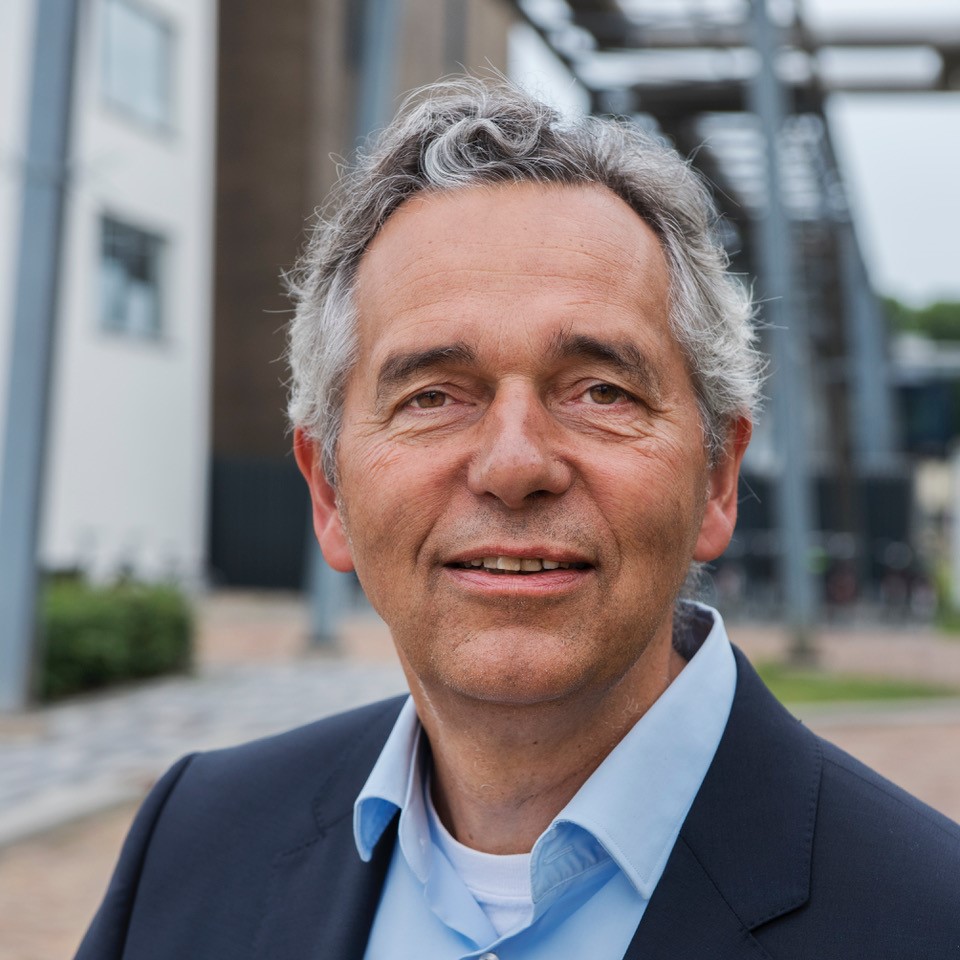 Willem Baelde
Chief of Quality & Regulatory Affairs
MSc. Solid State Physics,  6 years Philips, 8 years NXP, 5 years Navteq , +18 years Baelde Consulting, Quality Management.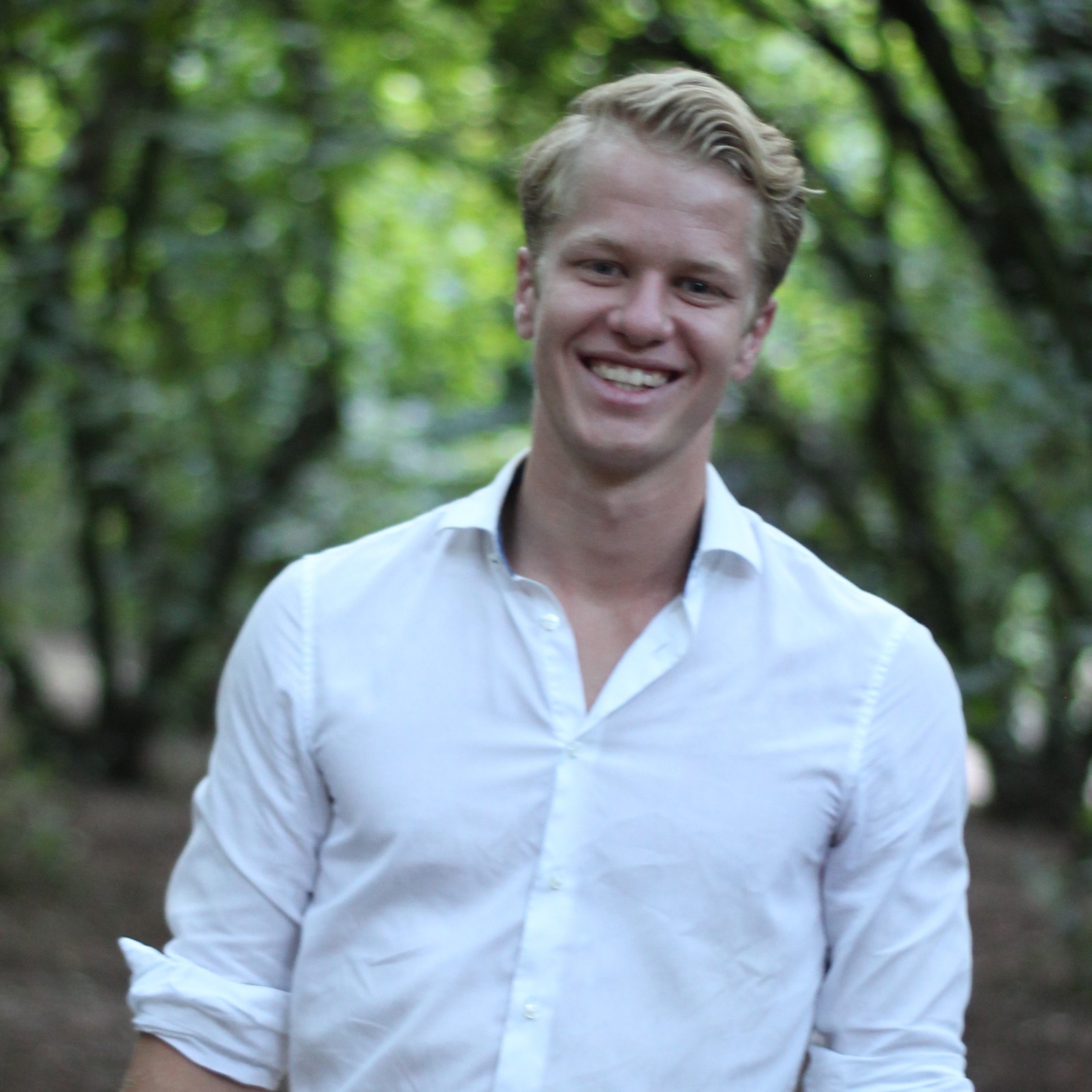 Gideon Hanse
Data Scientist

MSc Computer & Data Science, BSc Psychology at Leiden University. Data analysis and algorithm development.
Lodewijk Marsé
Operations Manager
Msc.Communication Science, Commercial Economics, 12 years Medical Device with Hillrom/Volker, LSS Black Belt
Lorenzo Valentijn
Tech Lead Mobile Development
BSc Technical Informatics, 12 years Software Engineering, 6 years Mobile Development, 4 years Android Development
Achid Farooq
iOS Developer
BSc Law University of Amsterdam, BSc Biotechnology HS-Leiden / Leiden University, 5 Years iOS/swift developer. 
Interested in Internship?
We are currently hiring Interns. Contact us if you want to know more!